A fresh Cocktail that's worth a shot of Koskenkorva Lemon.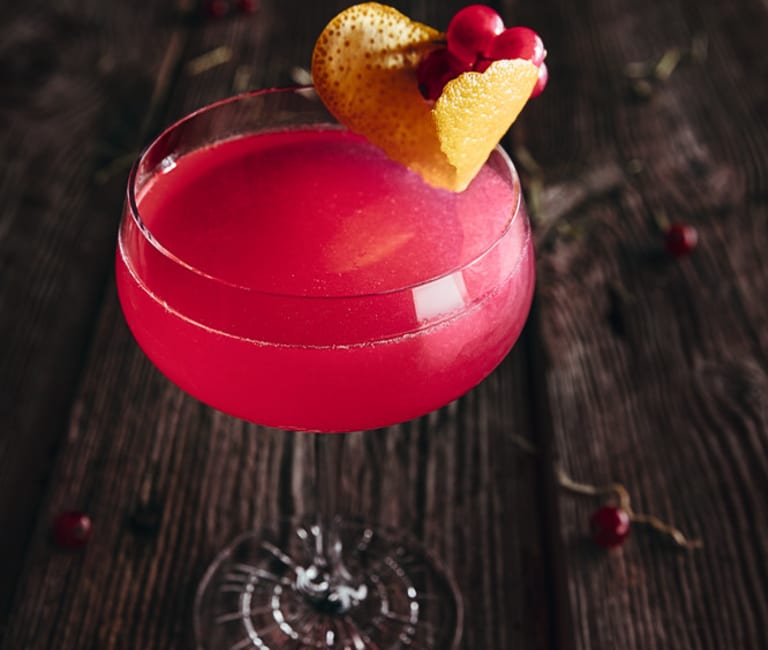 Ingredients
4 cl Koskenkorva Lemon Lime Yarrow

1 cl lemon juice

1 cl sugar syrup

1 Tbsp Red currant (fresh or frozen)

2 dashes Orange bitters
Preparation steps
Measure ingredients in a shaker and shake vigorously.

Fine strain in a cocktail glass and serve.
Village Sun
This fresh cocktail from Koskenkorva has raspberry flavour as the base, with a twist of lemon & ginger.
Read more