Hot chocolate with Koskenkorva Minttu
The winter classic that never goes out of style.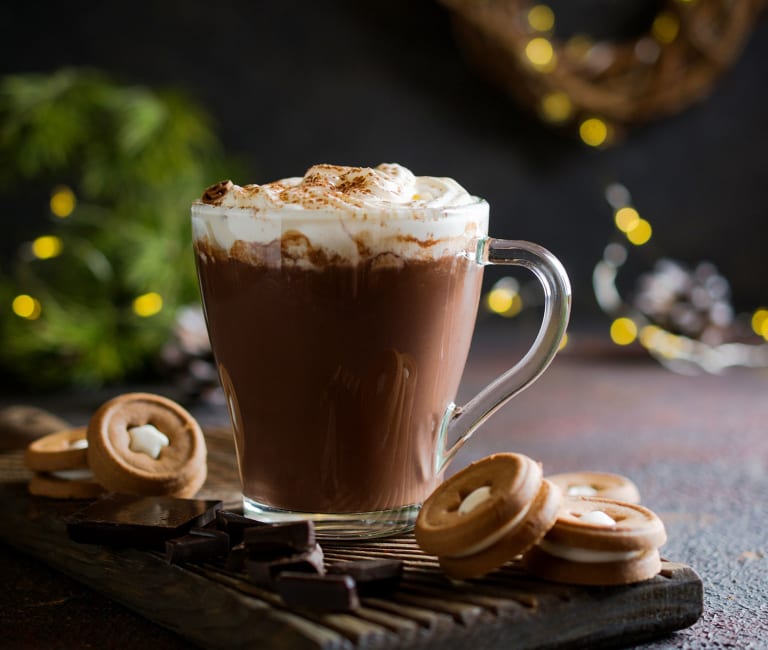 Ingredients
4 cl Koskenkorva Minttu

2 dl hot chocolate

Whipped cream
Preparation steps
Heat up hot chocolate, add Koskenkorva Minttu and stir.

Top up with whipped cream.

NOTE: You can also replace the Mint Shot with Koskenkorva Salmiakki - a Salty Liquorice Shot.