Don't feel like having an Espresso Martini? Try the Nordic Coffee cocktail recipe. A delicious coffee cocktail made from Koskenkorva Vodka & Nordic Coffee Liqueur.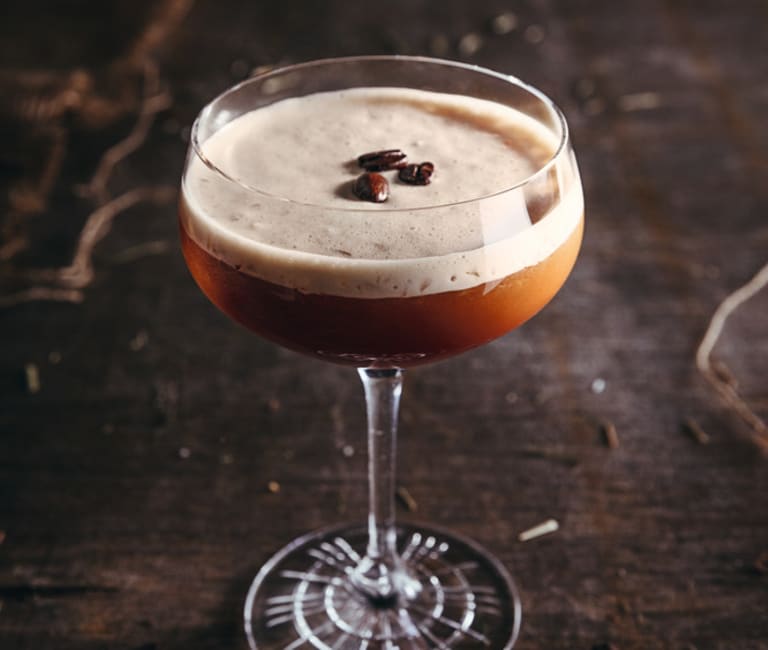 Ingredients
2 cl Koskenkorva Vodka Original

2 cl Nordic Coffee Liqueur

1 cl Brown sugar syrup

Ice
Preparation steps
Measure ingredients in a shaker and shake vigorously.

Fine strain in a cocktail glass and serve.