KOSKENKORVA IS AN AWARD WINNING VODKA
In the village of Koskenkorva, Finland, we have good barley, pure water, dedicated local farmers and state-of-the-art distillation process. We work with nature's best ingredients to create a smooth, honest vodka.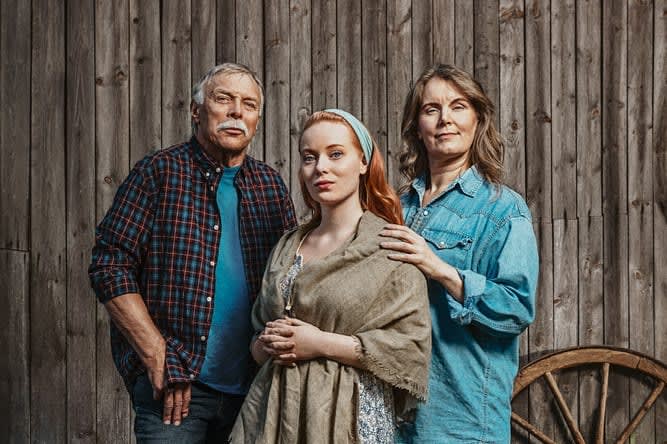 VILLAGERS & FARMERS
In the village of Koskenkorva, the craft of cultivating barley has been passed on from generation to generation. We encourage the local farmers to maximize the efficiency of farming, to use nutrients sensibly and to monitor the barley during the growth season to ensure its viability.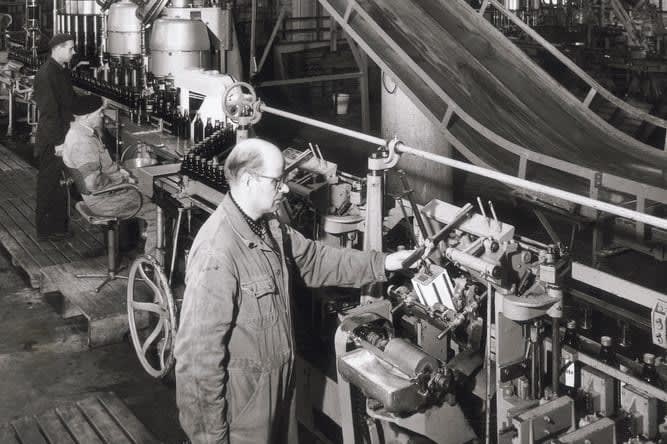 HISTORY OF KOSKENKORVA
The Koskenkorva distillery, which is located in the village of Koskenkorva in Southern Ostrobothnia, has a long history dating back to the turn of 1930s and 1940s.